The Lost Daughter vince come miglior opera prima ai New York Film Critics Circle Awards 2021. L'opera prima di Maggie Gyllenhaal ha conquistato l'ennesimo premio, dopo il suo triongo ai Gotham Awards 2021. La pellicola, ispirata al romanzo La figlia oscura di Elena Ferrante, ha come protagonista Olivia Colman. Accanto all'attrice Premio Oscar, troviamo una misteriosa e magnetica Dakota Johnson.
La sinossi di The Lost Daughter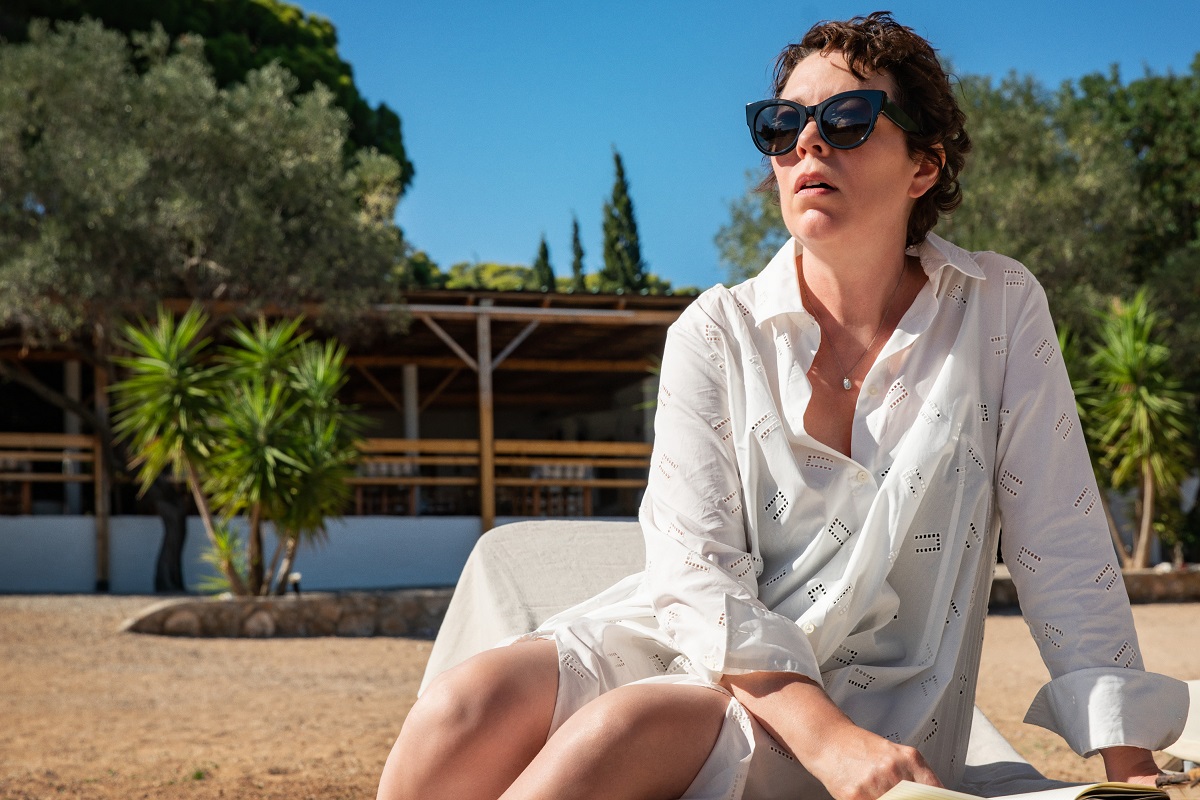 Sola in una località di mare, la professoressa Leda osserva ossessivamente Nina, una giovane madre e la sua bambina in spiaggia. Turbata dalla complicità del loro rapporto, Leda è sopraffatta dai ricordi legati allo sgomento, allo smarrimento e all'intensità della propria maternità. Un gesto impulsivo catapulta Leda nello strano e minaccioso universo della sua stessa mente, in cui è costretta a fare i conti con le scelte anticonformiste fatte quando era una giovane madre e con le loro conseguenze.
Nel cast del film troviamo: Jessie Buckley, Ed Harris, Peter Sarsgaard, Paul Mescal, Dagmara Dominczyk, Alba Rohrwacher.