Il cast di Squid Game ha rivelato di avere un grande amore per Anya Taylor-Joy, la protagonista della serie di successo di Netflix The Queen's Gambit. Durante l'evento dei Gotham Independent Film Awards 2021, Lee Jung-jae, il creatore Hwang Dong-hyuk e Jung Ho-yeon hanno raccontato di aver visto The Queen's Gambit e di tifare per il progetto e per la giovane attrice, diventata la rivelazione dell'anno. Squid Game e The Queen's Gambit hanno conquistato il pubblico della piattaforma e sono tra i progetti più amati al mondo. Squid Game racconta di 456 concorrenti disperati che gareggiano gli uni contro gli altri in vari giochi per bambini nel tentativo di sopravvivere e vincere il montepremi di 45,6 miliardi di won che potrebbe trasformare la loro triste esistenza.
Il cast di Squid Game vorrebbe incontrare Anya Taylor-Joy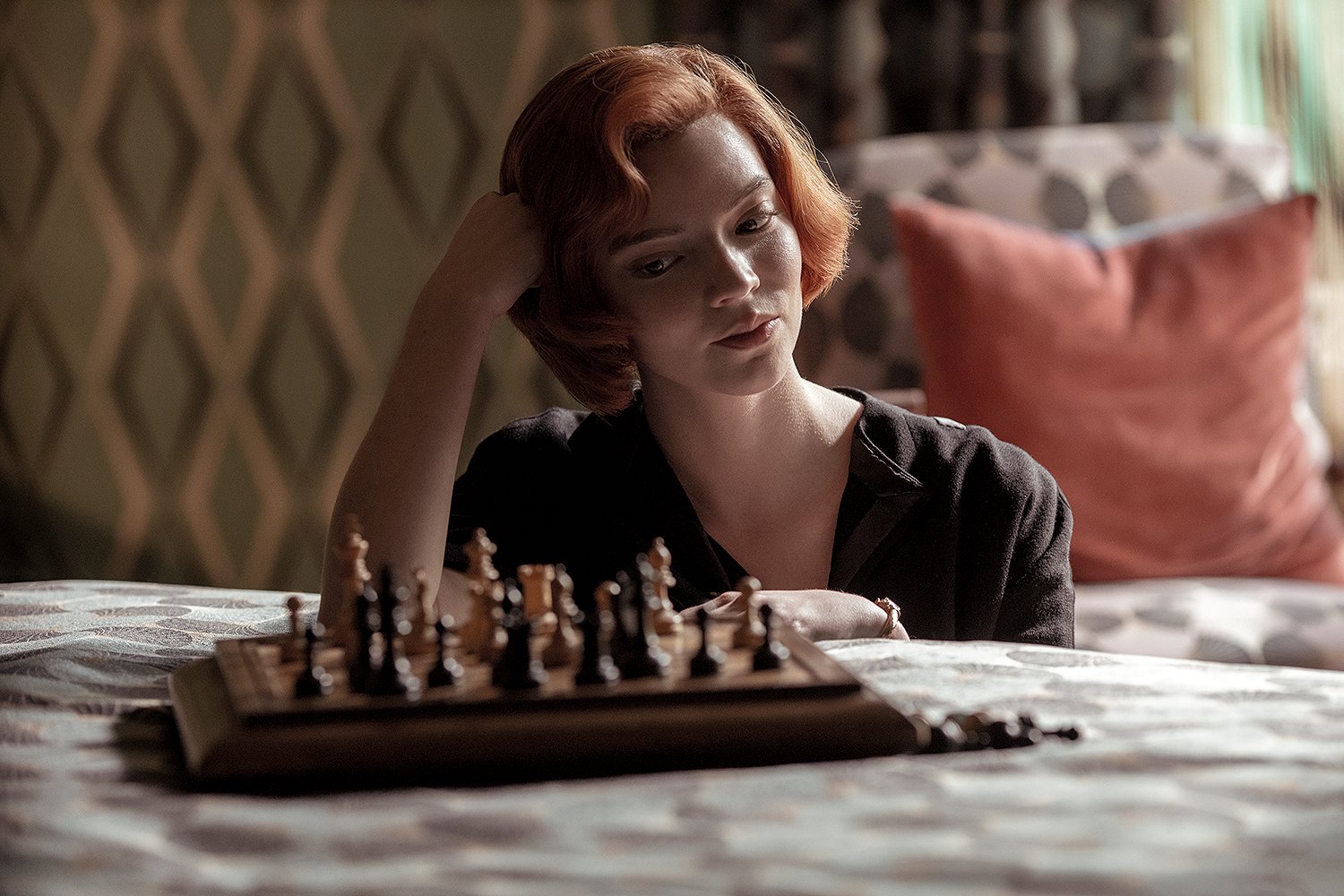 A Variety, Lee Jung-jae rivela il suo entusiasmo per la serie e per l'attrice: «Ho amato The Queen's Gambit. Ho visto l'intera serie tutta d'un fiato. Se possibile, mi piacerebbe incontrare la protagonista Anya Taylor-Joy».
Hwang Dong-hyuk ha concordato: «Sono diventato un grande fan di Anya, dopo aver visto la serie. Se fosse qui, amerei incontrarla». Anche Jung Ho-yeon ha raccontato di amare l'attrice e la serie. La serie coreana Squid Game ha conquistato il pubblico mondiale e risulta essere ancora popolare, dopo il secondo mese dal suo lancio globale con 1,7 miliardi di minuti visualizzati.
I protagonisti di Squid Game sono rimasti affascinati da The Queen's Gambit e dall'interpretazione di Anya Taylor-Joy. La serie, tratta dal romanzo di Walter Tevis, è una storia di formazione che esplora il prezzo della genialità.