Claire Foy vince il suo secondo Emmy. L'attrice ha conquistato il prestigioso premio come guest star per la sua apparizione nella quarta stagione di The Crown, dove è tornata ad interpretare Elisabetta II in un breve flashback.
Nel corso degli anni, con la sua impeccabile interpretazione, nella prima e seconda stagione di The Crown, Claire Foy ha conquistato, oltre al suo primo Emmy, un Golden Globe e due SAG Awards.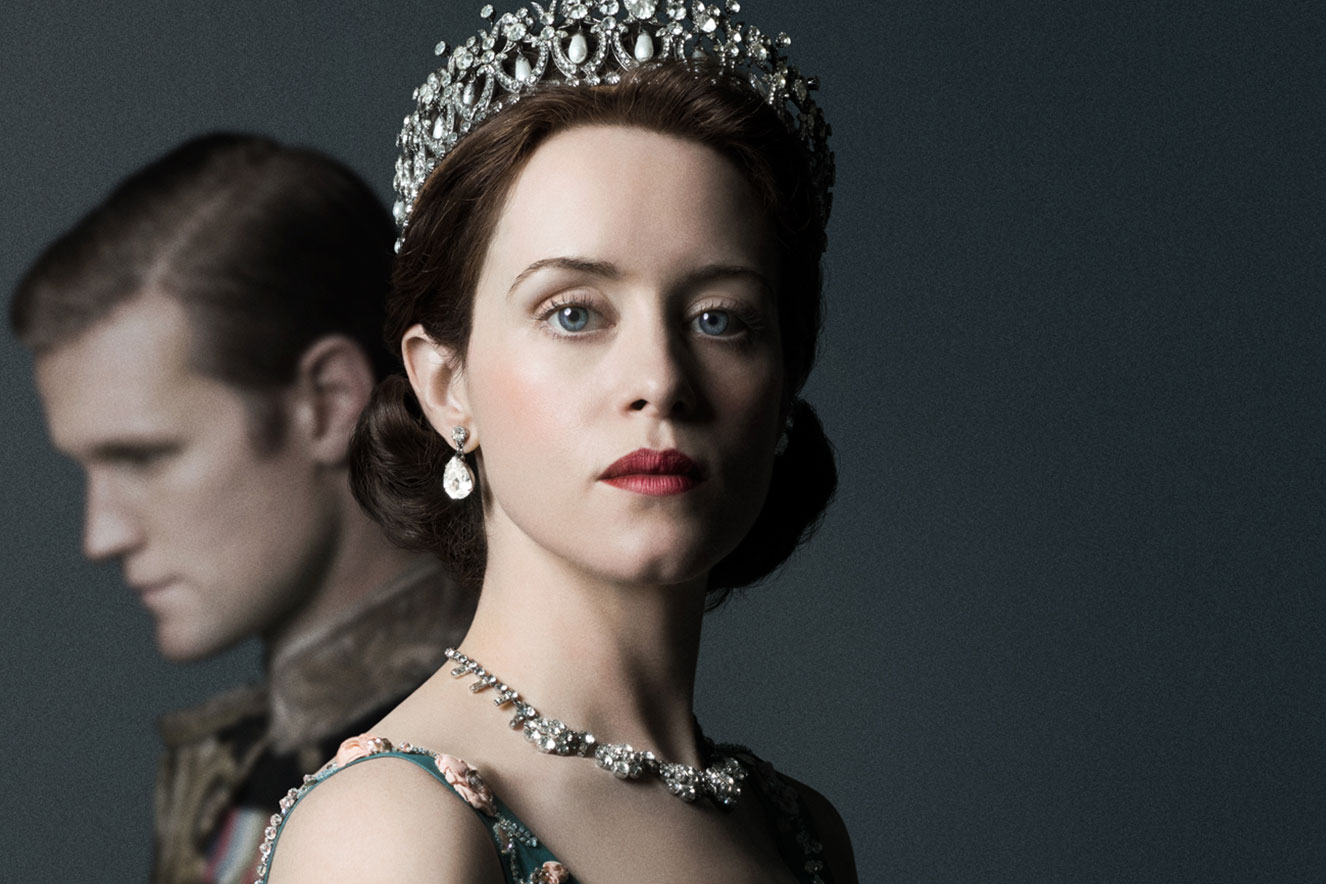 Dopo aver incantato la critica e il pubblico, Claire Foy ha consegnato il ruolo della Regina Elisabetta nelle splendide mani di un'altra sorprendente attrice: Olivia Colman che, anche quest'anno, è candidata come miglior attrice protagonista in una serie drammatica agli Emmy Awards 2021. La Colman ha conquistato l'Emmy, lo scorso anno, proprio per la sua interpretazione nella terza stagione della serie. Pochi mesi fa, l'attrice ha ceduto il suo personaggio ad una nuova Regina: Imelda Staunton che interpreterà la protagonista di The Crown per le ultime due stagioni della serie.