Lucy Boynton interpreterà Maria Antonietta nel film Chevalier. L'attrice reciterà accanto a Kelvin Harrison Jr. Nel cast troveremo anche Samara Weaving. Il biopic di Searchlight su Chevalier de Saint-Georges sarà diretto da Stephen Williams.
Saint-Georges era il figlio illegittimo di uno schiavo africano e proprietario di una piantagione francese. Raggiunse vette improbabili nella società francese. Era abbagliante sia come violinista e compositore che come campione di scherma. Una sfortunata storia d'amore con una nobildonna francese e un litigio con Maria Antonietta e la sua corte causarono la sua prematura rovina.
Element Pictures, Robinson e Dianne McGunigle produrranno il film. Il progetto è supervisionato da SVP Production DanTram Nguyen, Director of Production Zahra Phillips e Manager of Production Cornelia Burleigh.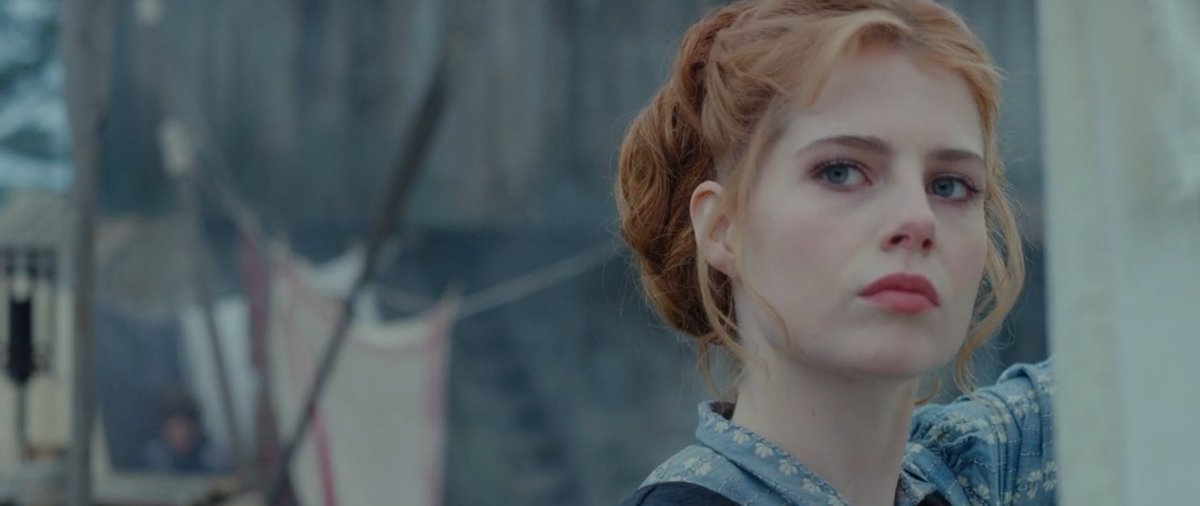 Lucy Boynton sta vivendo un periodo artistico ricco di sfide. L'artista ha recentemente concluso le riprese di The Ipcress File di ITV al fianco di Tom Hollander e Joe Cole. Inoltre, la Boynton reciterà nell'adattamento di Why Didn't They Ask Evans di Agatha Christie. Successivamente, interpreterà anche Marianne Faithfull in Faithfull, un film biografico sull'iconica cantante rock. Lucy Boynton sarà anche la produttrice esecutrice della pellicola.