Emma Corrin è tornata a parlare della quarta stagione di The Crown e dell'importante responsabilità di raccontare la complessa relazione tra Charles e la Principessa Diana. Durante la quattordicesima stagione della serie Variety's Actors on Actors, l'attrice ha dialogato con Regé Jean Page, star della serie Netflix Bridgerton.
L'interpretazione di Emma Corrin ha conquistato sia la stampa che gli spettatori. Con grande umanità e delicatezza, Emma ha dato vita al travagliato rapporto tra Diana e Charles. La serie, disponibile su Netflix, si è confermata un vero e proprio successo.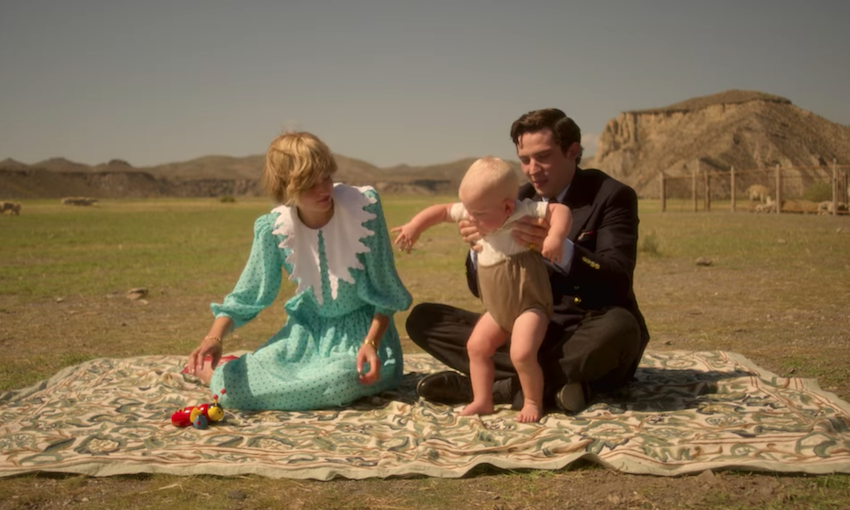 Emma Corrin ha raccontato a Regé Jean Page: «Alla fine della giornata, abbiamo raccontato una storia d'amore, un matrimonio. In The Crown, Charles e Diana sono due esseri umani che navigano in queste circostanze straordinarie. Vivono in virtù delle loro posizioni nella società. Abbiamo raccontato il loro sviluppo come esseri umani, abbiamo raccontato la loro relazione. Una storia di esseri umani».