Where the Crawdads Sing uscirà nei cinema il 24 giugno 2022.Diretta da Olivia Newman, la pellicola ha come protagonista la star di Normal People Daisy Edgar-Jones. L'attrice interpreterà il ruolo di Kya. La storia è ambientata nella metà del XX secolo.  Una giovane donna di nome Kya (Daisy Edgar Jones) cresce nelle paludi fuori dalla sua piccola città, dopo essere stata abbandonata dalla sua famiglia. Quando l'ex fidanzato di Kya viene trovato morto, la ragazza viene immediatamente ritenuta dalla gente del posto e dalle forze dell'ordine la responsabile dell'omicidio.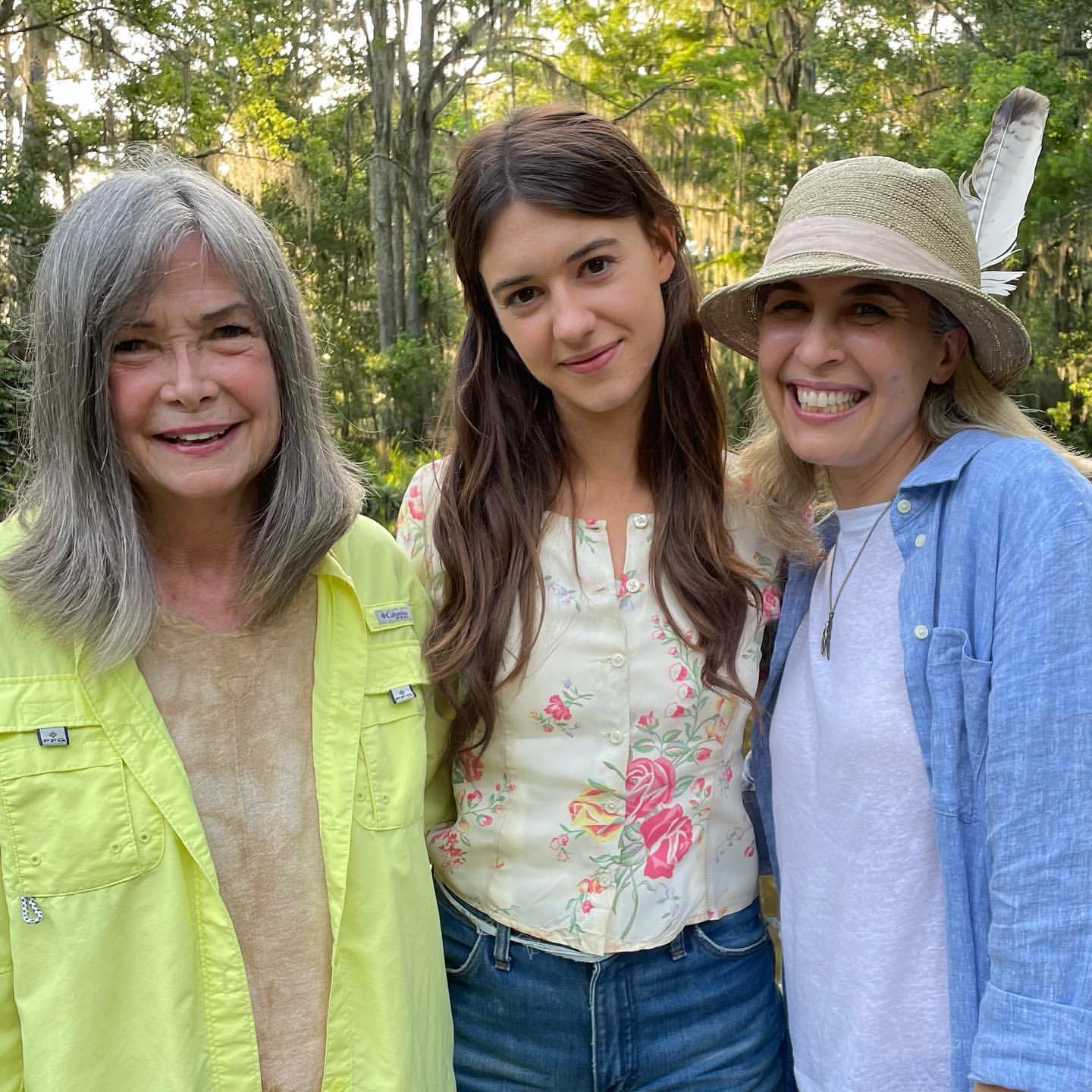 Where the Crawdads Sing è tratto dall'omonimo romanzo della scrittrice Delia Owens. Proprio la Owens ha pubblicato, in questi giorni, il primo scatto che vede Daisy Edgar Jones, per la prima volta, nei panni della protagonista Kya. L'immagine è stata scattata sul set e ritrae Daisy accanto all'autrice Delia Owens e alla regista Olivia Newman. Le riprese sono in corso da qualche settimana.
Reese Witherspoon e Lauren Neustadter stanno producendo il film per Hello Sunshine. I produttori esecutivi sono Jon Wu, Rhonda Fehr e Betsy Danbury. Nel cast troviamo anche: Garrett Dillahunt, David Strathairn, Taylor John Smith, Harris Dickinson, Michael Hyatt, Sterling Macer Jr.