The Pursuit of Love, la nuova miniserie di BBC, uscirà il 9 Maggio in Inghilterra. Il progetto, tratto dal romanzo di Nancy Mitford, ha come protagonista Lily James, affiancata da Emily Beecham. La storia è incentrata su una famiglia inglese dell'alta società, durante il periodo tra la Prima e la Seconda guerra mondiale. La miniserie avrà un totale di tre episodi di 60 minuti ciascuno. Dopo essere stata trasmessa su BBC, la serie approderà su Amazon Prime Video.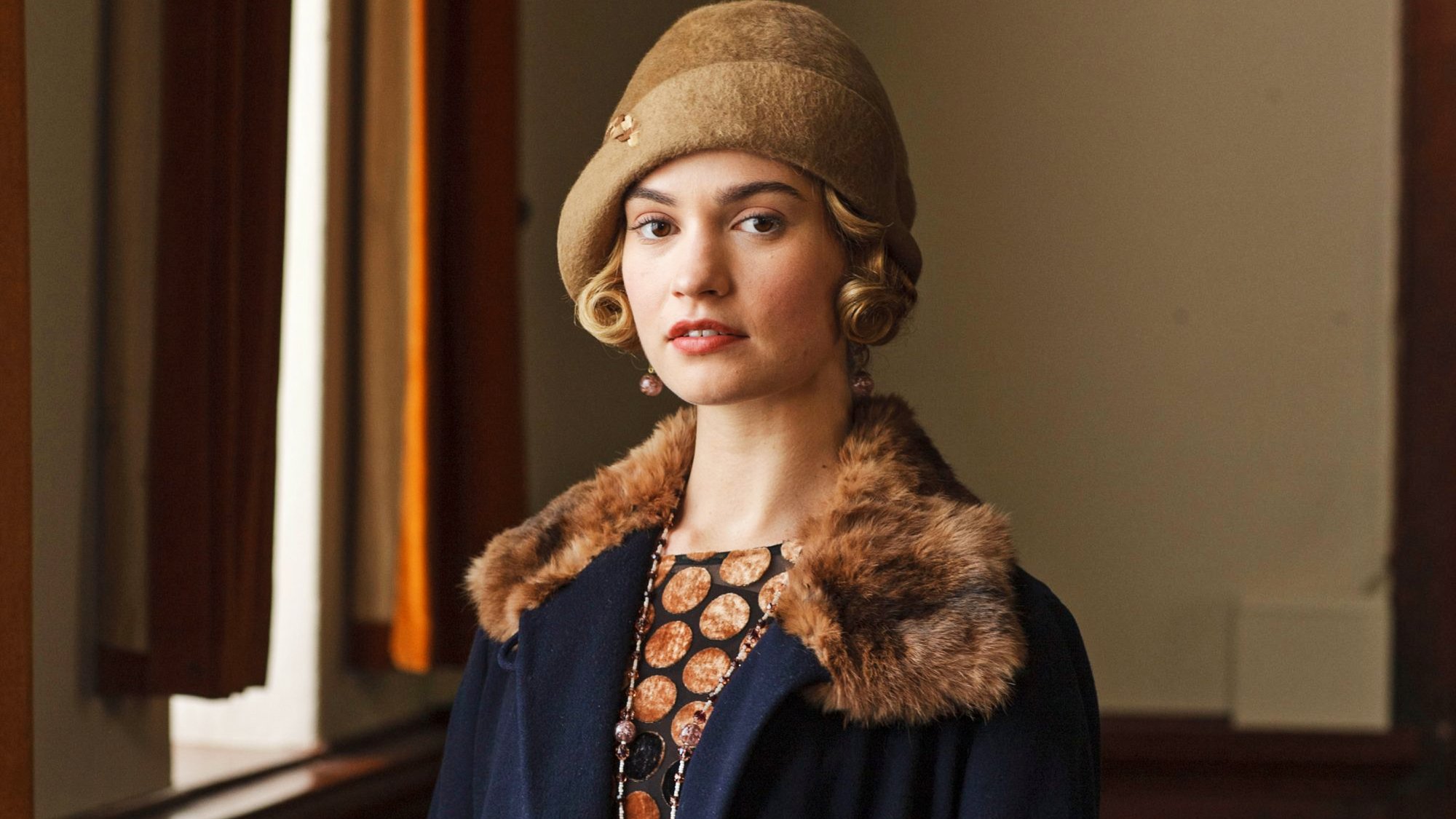 La sinossi di The Pursuit of Love con protagonista Lily James
The Pursuit of Love affronta il tema dell'innamoramento. Al centro della storia c'è Linda, una delle figlie dei Radlett. La ragazza si innamora di un politico del partito conservatore. Successivamente, invece, si innamora di un comunista e di Fabrice, un duca francese. Accanto a Linda, c'è l'inseparabile cugina: Fanny Logan. Entrambe cercano il grande amore ma la loro amicizia è messa a dura prova quando Fanny decide di scegliere una vita tranquilla, mentre Linda ha il desiderio di incamminarsi verso luoghi sconosciuti e spesso pericolosi.
Immagine di apertura: Lily James in War & Peace (2016), BBC Worldwide, BBC Wales, The Weinstein Company, Lookout Point